Some times it's not a matter of where you are heading, but rather – where have you come from?….
Today I had a chance to uncover some relics that long pre-date the first products I ever designed for Porsche's, but it is air-cooled and it is mostly hand made. In the very best of "competition engineering" it is also very light – at just 408kg. Crude, resourceful, ugly, dangerous, ingenious, ridiculous choose your superlative, it's at least one or more of those.
My first ever shifter design exercise, short throw relatively precise and built with some amazingly restricted resources. Nifty push down knob for reverse lock-out stolen from a buddies Fiat 850.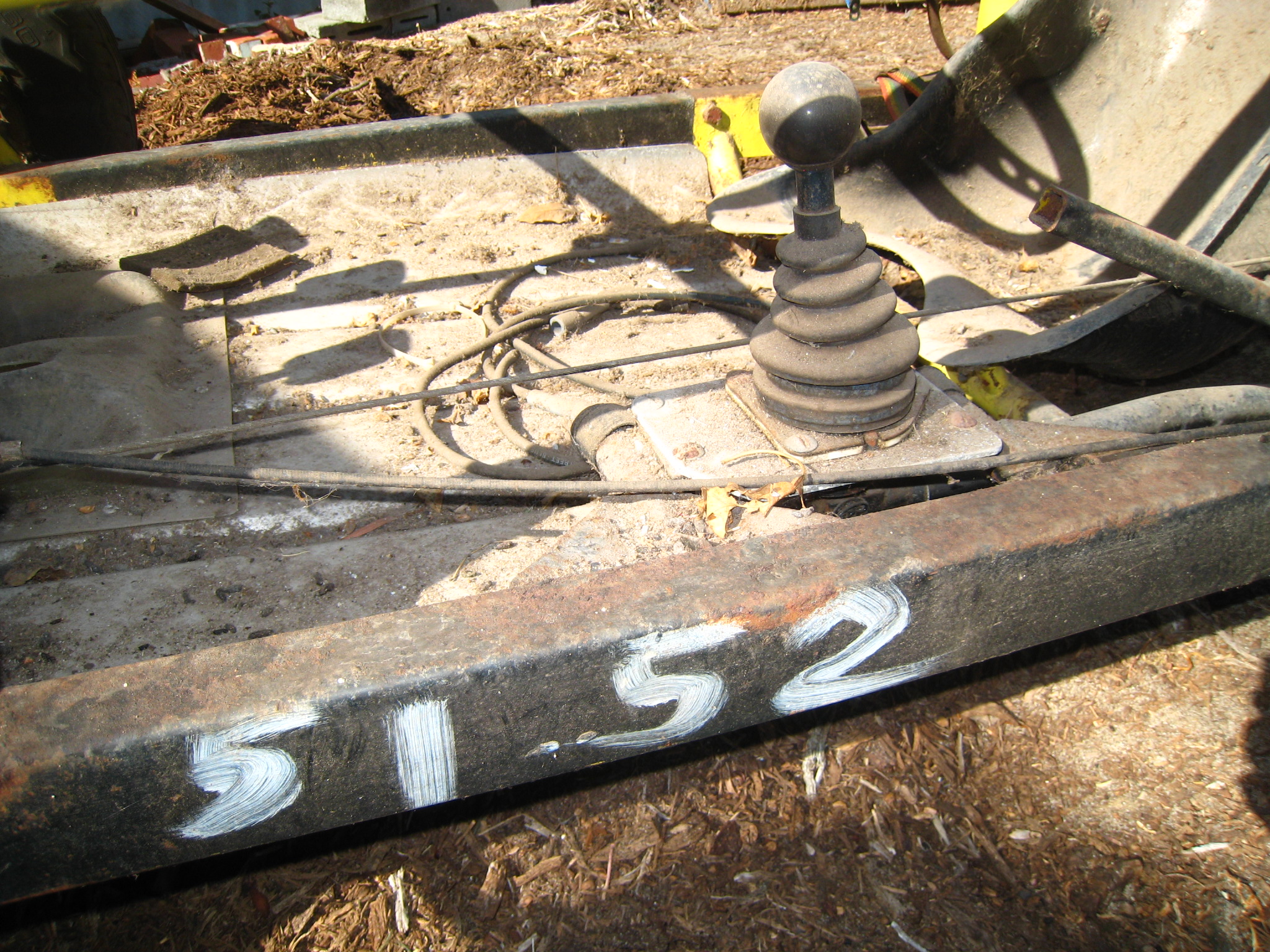 Even more important for our mid-engine, VW powered car club Special, was the carefully made "tailshift"mechanism that allowed the VW transmission to function in the rear location.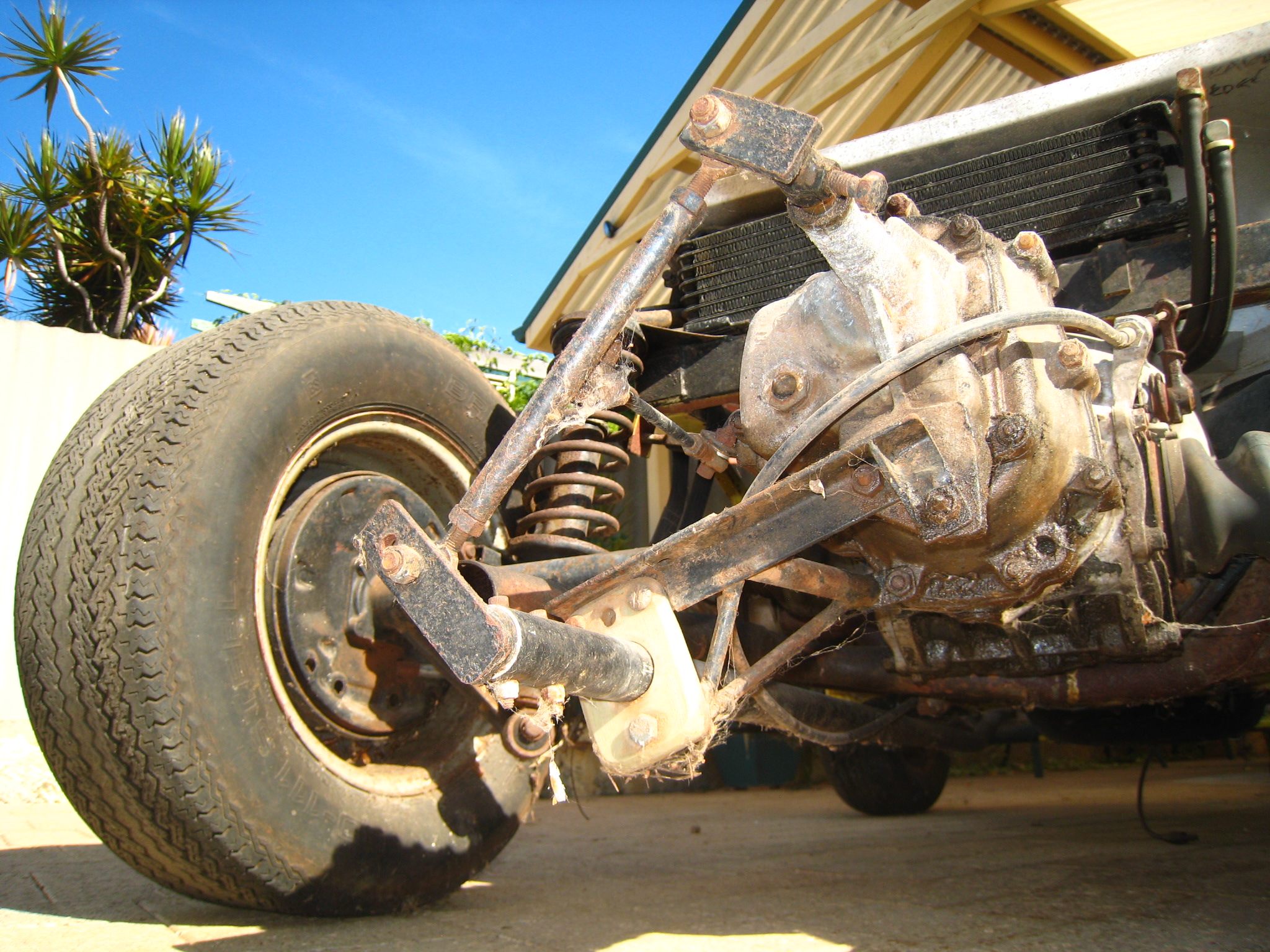 This car we called "the Special" was created in a relative vacuum in the early 80′s while studying Design at university and trying to feed dual addictions of windsurfing and car clubs competition events. My windsurfers were more attractive (how hard would that be?!) but the Special was a great way for me to learn about critical systems and solutions that needed to work under duress……both the mechanisms above are the Rev.2 versions deployed after the initial solutions just didn't work well enough to be competitive. It was last used in an event in 1984 if I recall and the car still wears the numbers 51 and 52 from a Sprint, Gymkhana or Auto-X. I know it was not a hill-climb, for those we used to remove all the cooling fan, shrouds and alternator to make the car even lighter and run only on the battery (note the absence of a starter).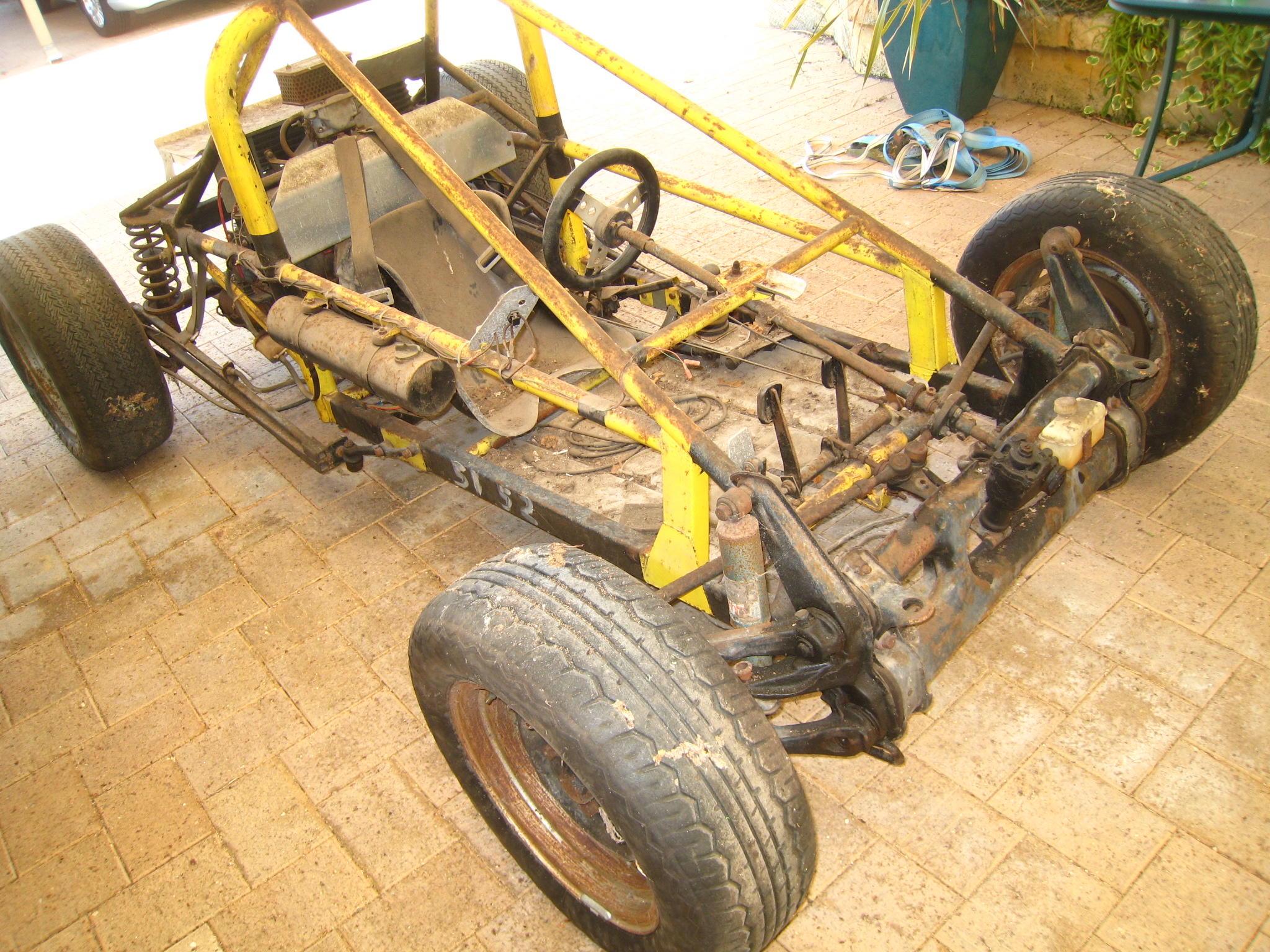 Without the Special, there would not be any WEVO 915 shifter's or a WEVO 915 SideShift, so while you are laughing remember to enjoy the result 27 years later and the even more adventurous work that will be seen in the future.