The plastic bag sausage fight….
In Part 1. of the packaging manifesto, I illustrated how careful we are about using recycled packing materials and how we recycle cardboard, re-use boxes, boxes made from post consumer materials etc, etc.
So if you have ever received a package from WEVO and the first thing you noticed is how the abundance of thick Ziploc bags seems to contradict our packaging manifesto, please let me illustrate.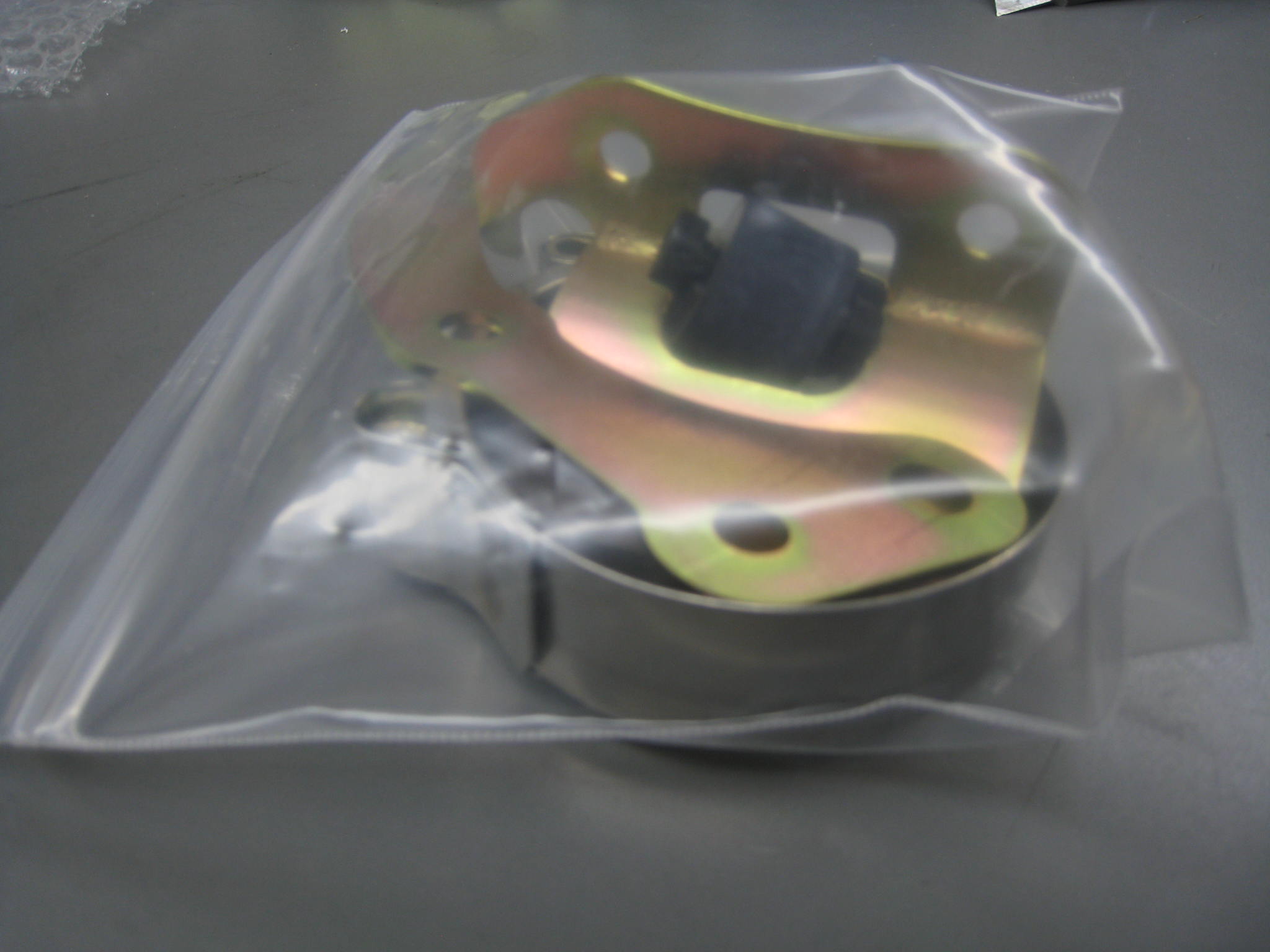 It's not all that it appears. We have an obligation to our customers to careful pack our expensive parts and deliver them with the cosmetic finish unblemished. Years ago we discovered that 4 MIL thick bags offer us the best protection of metal parts packed together. Ziploc'd bags offer the greatest convenience. A 4 MIL, zip lock bag is by no means our cheapest option, or the most environmentally friendly.
Second use is what it's all about, we send you a heavy duty plastic bag so durable, so re-usable, that you now have a decent bag to store the O.E. parts that were replaced by the WEVO products you recently purchased.
We often receive parts shipped from other small companies, packaged in plastic sandwich bags (about 1/4 the thickness – 1 MIL). Good for nothing really except sandwiches -Â often chaffed through, no further service life available, all the embodied energy wasted on a single inadequate use……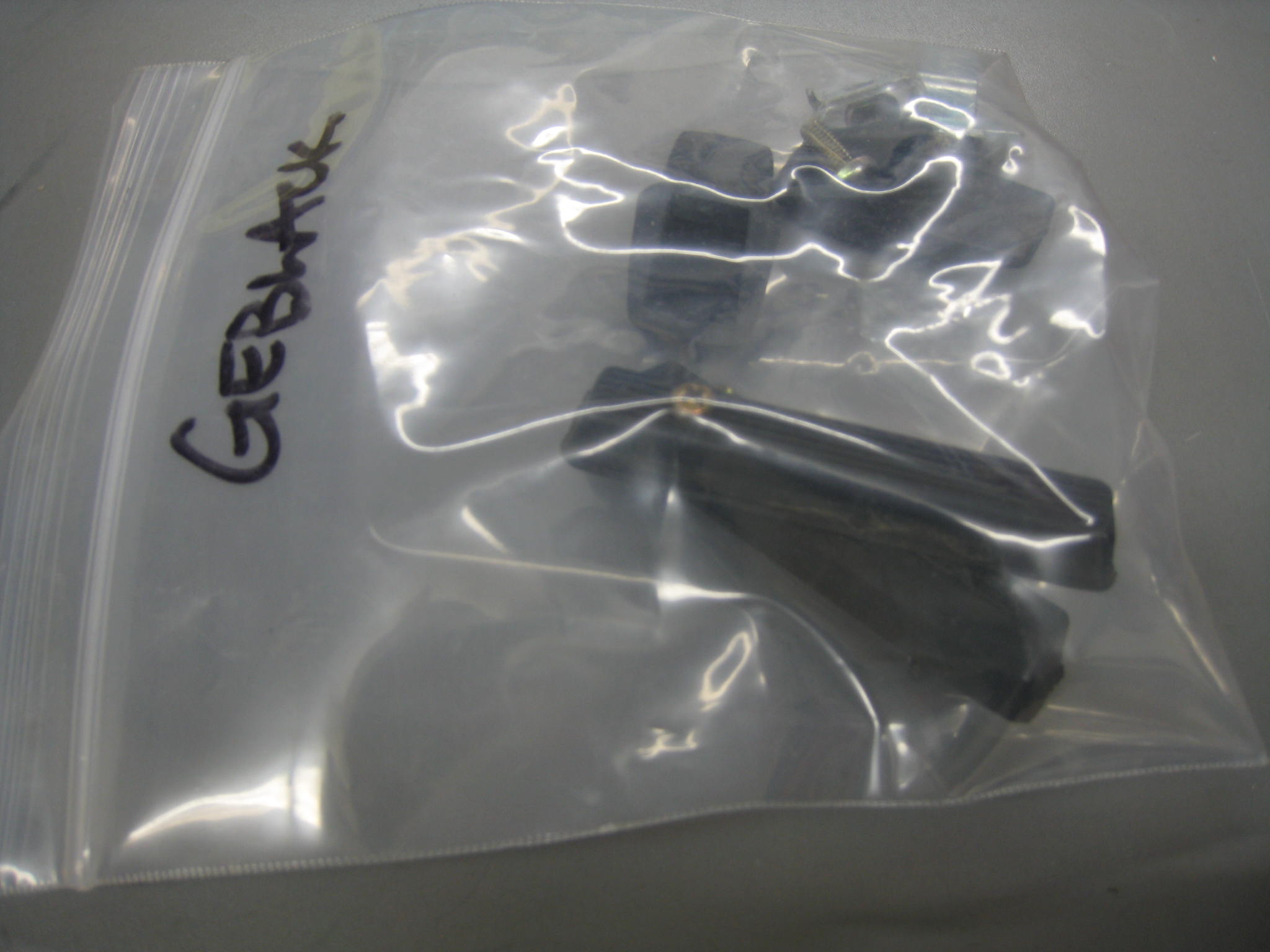 So next time, or the first time you get your package from WEVO with one or more nice 4 MIL plastic Ziploc bags, go ahead and re-use it, or save it for that project when you can.  Please don't throw it away after our single use….. give in to the organizer's compulsion. These bags are a great way to organize your parts safely and securely. We have some 4 MIL bags with parts stored over 10 years ago, parts zipped safely inside still ready and waiting to get back onto a Porsche one day.