Yes – the 2012 London to Capetown World Cup Rally is done, gone in a flash, 29 days……. Hard to reconcile that when I came back to my desk this morning, it was 7 weeks ago that I packed my last few items and took the flight to London.
In those 7 weeks I have enjoyed an intense period of final car assembly and preparation at Alastair's house in Maidenhead, followed by an equally intense15,000km of Classic Car Rallying through 13 nations.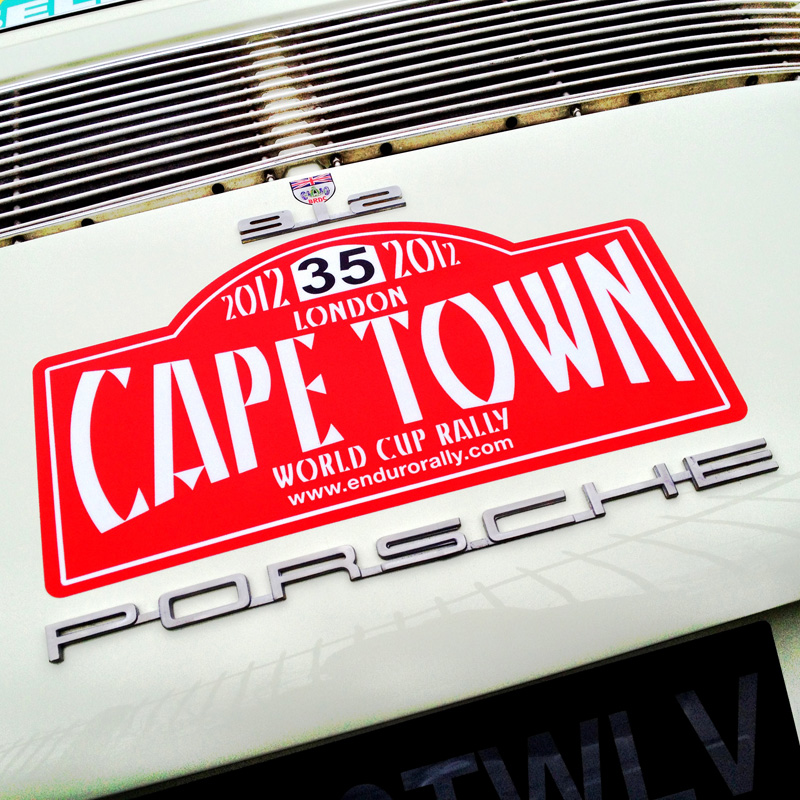 Thanks to John Glynn and his capacity spin a yarn and harvest images from other sources while also interpreting my spartan SMS text contributions, I can look back over his blogjacking and see that for the most part, the story of the 35 car has been adequately recorded.
For me it is too soon to be able to divide the individual days and separate incidents into a cohesive string of adventure. I expect that will come later when I have more time to reflect after getting through some of my waiting work load now that I have returned to my desk at WEVO.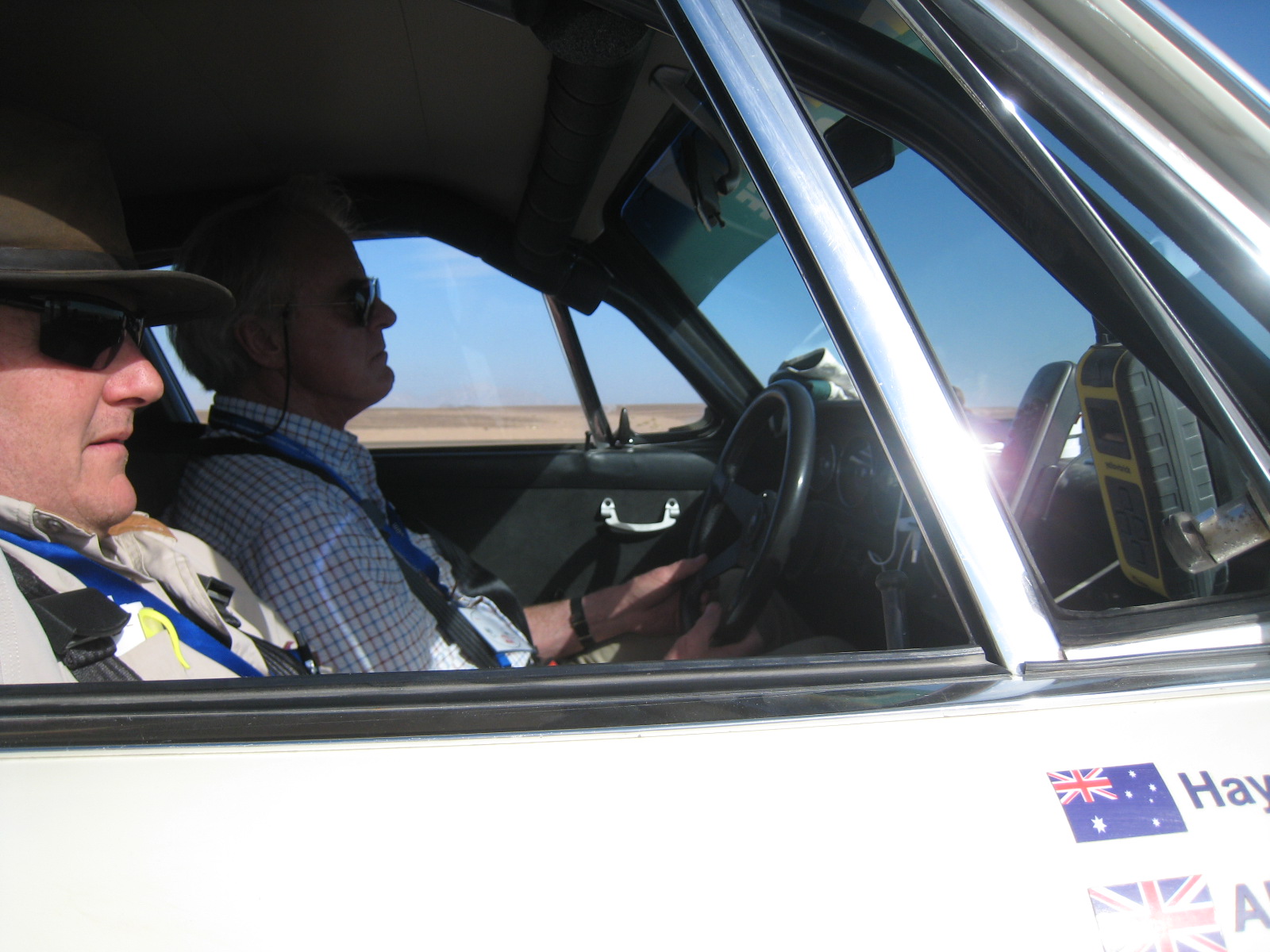 It was a great education and privilege to ride alongside Alastair and see him deploy his experience from over 20 marathon Classic car rallies. His capacity to instantly process the road condition and evaluate how much punishment the 912 would cope with is quite amazing – especially when you consider this is his first event in a Porsche. Metering out the potential and the durability of the car in

such a way that even on the World Cup sections on the morning of the 29th and last day, we were able to push Owen and Matt in the P5 MG in a way that means they could not slacken in protection of their 10 minute advantage.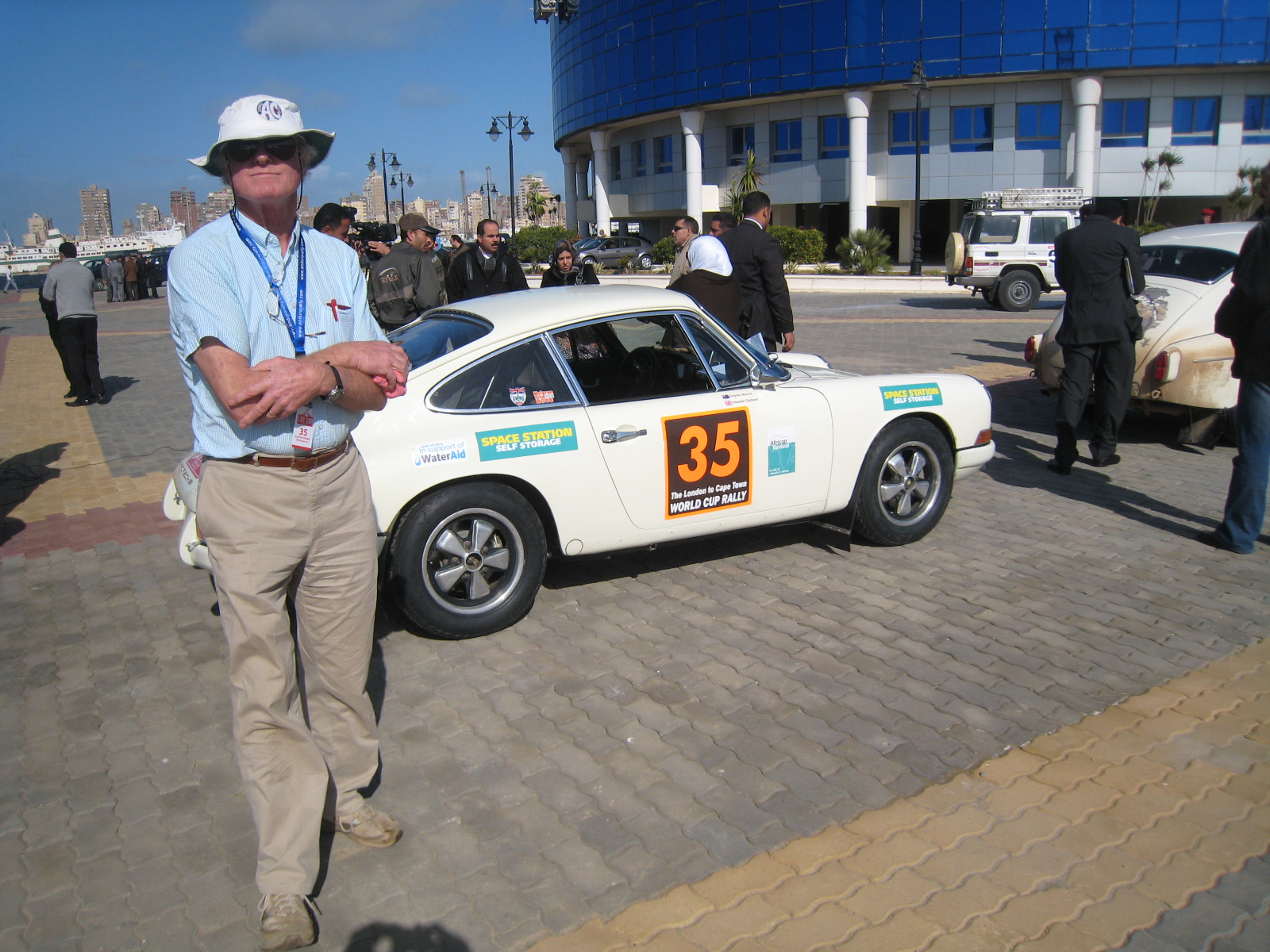 As John has recorded, the 912 took a real battering and required repairs on an almost daily basis. However, what is more critical is that the 912 "never failed to proceed", unlike our competitors who accumulated time penalties when they failed to make control times due to mechanical delays.
Strategically, there were times during every day when being "on time" was more crucial and the necessary average speeds were more difficult to achieve – these are the times when the 912 was whipped along and often willfully damaged in an effort to "clean" sections and make time over other teams that slackened pace or broke their cars in the same conditions. That willful damage was carried, sometimes nursed, to the end of the day and then made right (or as much as possible) while the critical Rally clock was stopped. The only thing to be lost was sleep, or a refreshing beer and storytelling session in the hotel bar. Ironically the hotel car parks had their own vibrant counter-scene, beer and food being ferried to the car park to sustain those working by lamplight to be ready for when the Rally clock started the next morning. Several times that was Alastair and I as we worked late on the 912.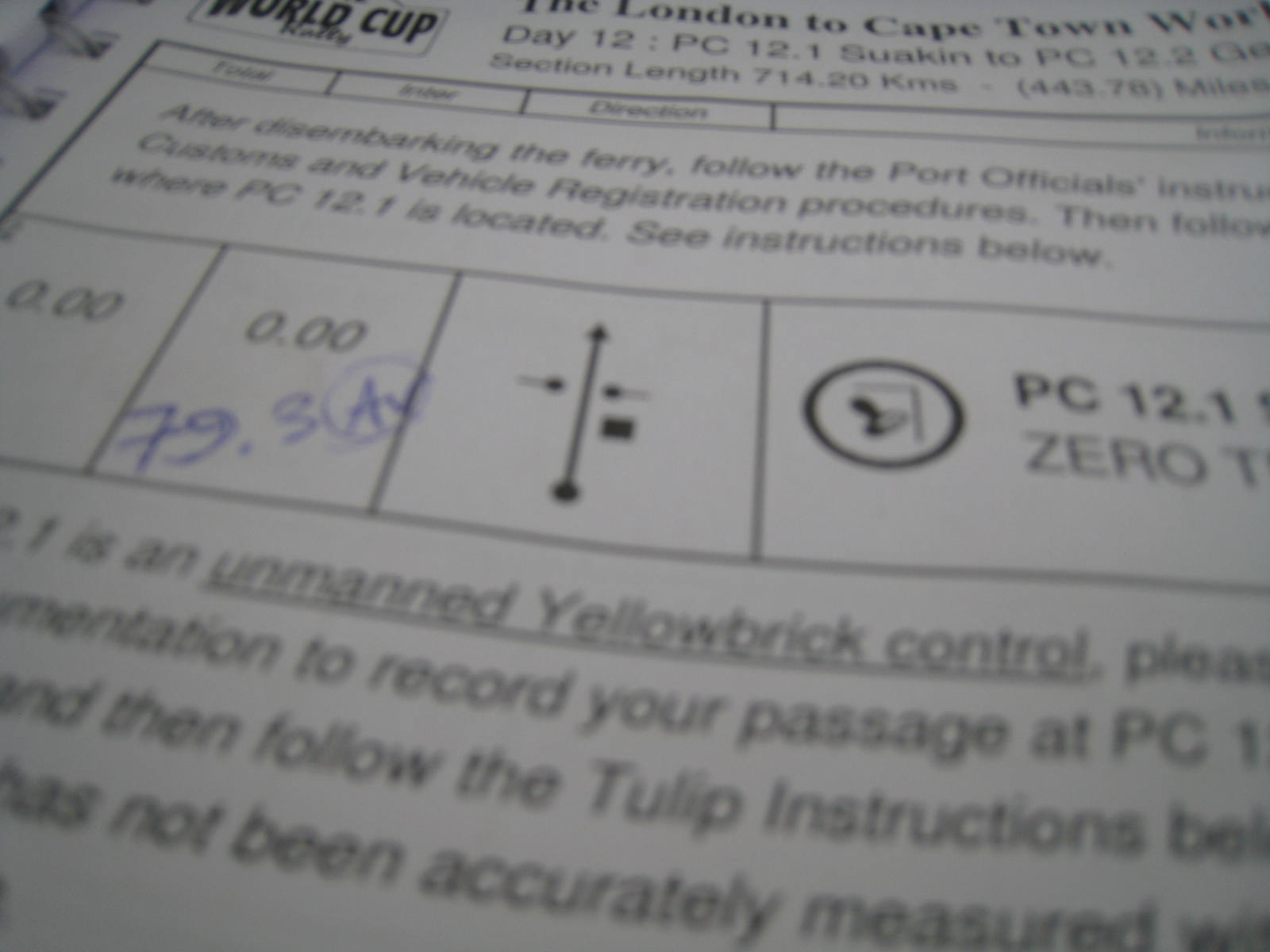 For 29 days you make decisions about how time is managed almost purely by the Rally clock, prioritizing and deferring maintenance depending on resources, the conditions the following day, weather predictions, pursuing competition, fatigue, nutrition, etc, etc. That is part of the appeal, the need to simultaneously resolve all the variables as a team of two and your car, yet still have the reserves to deal with the unexpected – and do all this while traveling in foreign lands, with unfamiliar cultures, distracting landscapes and other travel hazards.

  

For some this reads like a motorist's nightmare, but for me this is the very essence of why the marathon events need to exist and why being a participant holds so much fascination.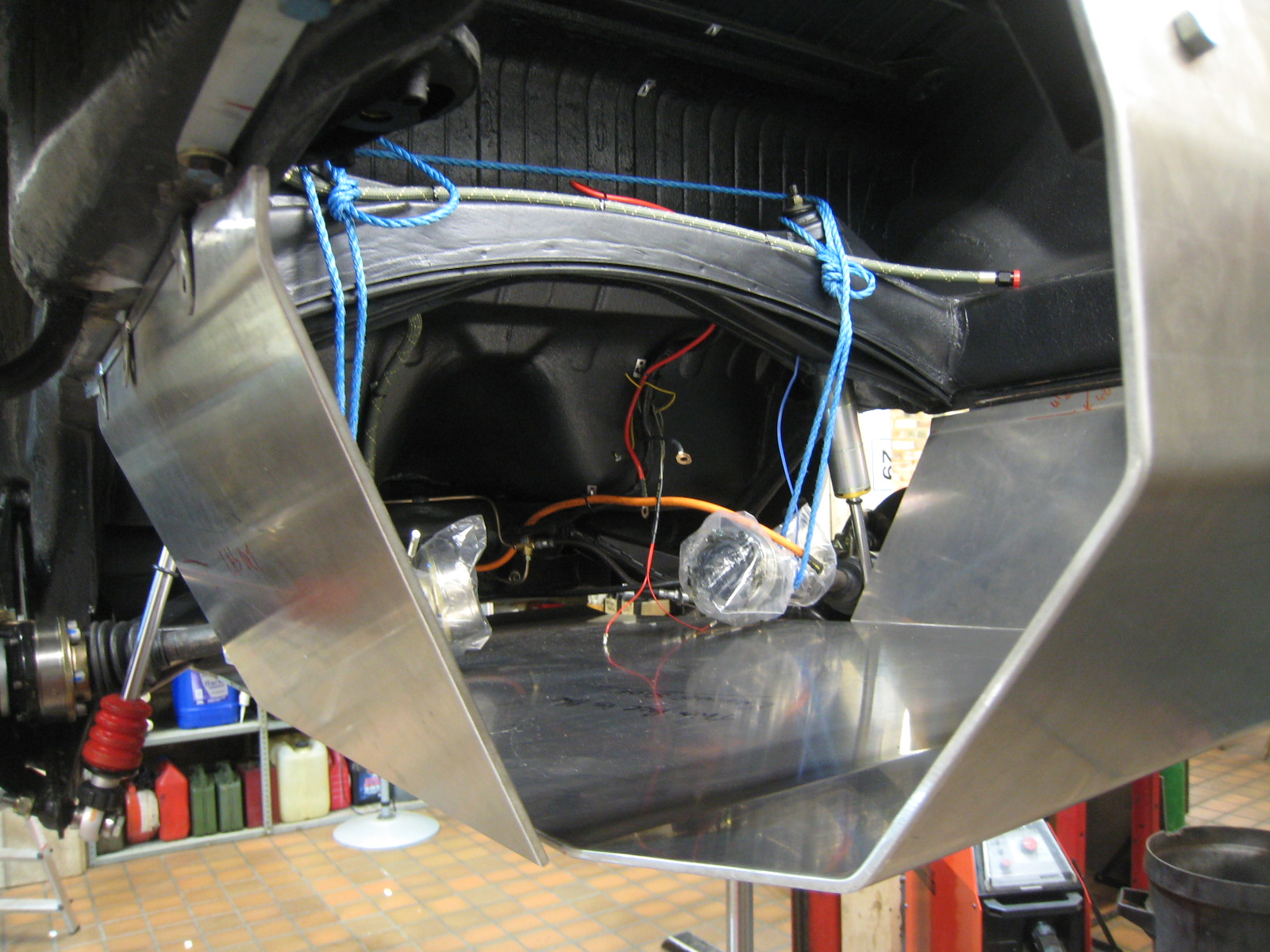 There is a back-story too, a pretty easy one to guess. The unprecedented environment to test the technical prowess of WEVO and the product design philosophy that extends through every product carrying the WEVO brand. Few companies arrange to test their products so severely or thoroughly. Even fewer are willing to do so in real-time in front of a critical and intelligent audience. Most of you reading the blog, Alastair Caldwell, car owner and super critical technician, the Rally participants at large, all scrutinizing and judging whether your gadget actually did well today or not. Finally me – perhaps my most harsh critic and least concessional.

 

 

 

Technically, how did the WEVO 912 fare? There were many, many systems and components that performed exactly as predicted, some were stock Porsche systems, some were WEVO development systems, some were up rated factory parts, some were pure WEVO parts etc.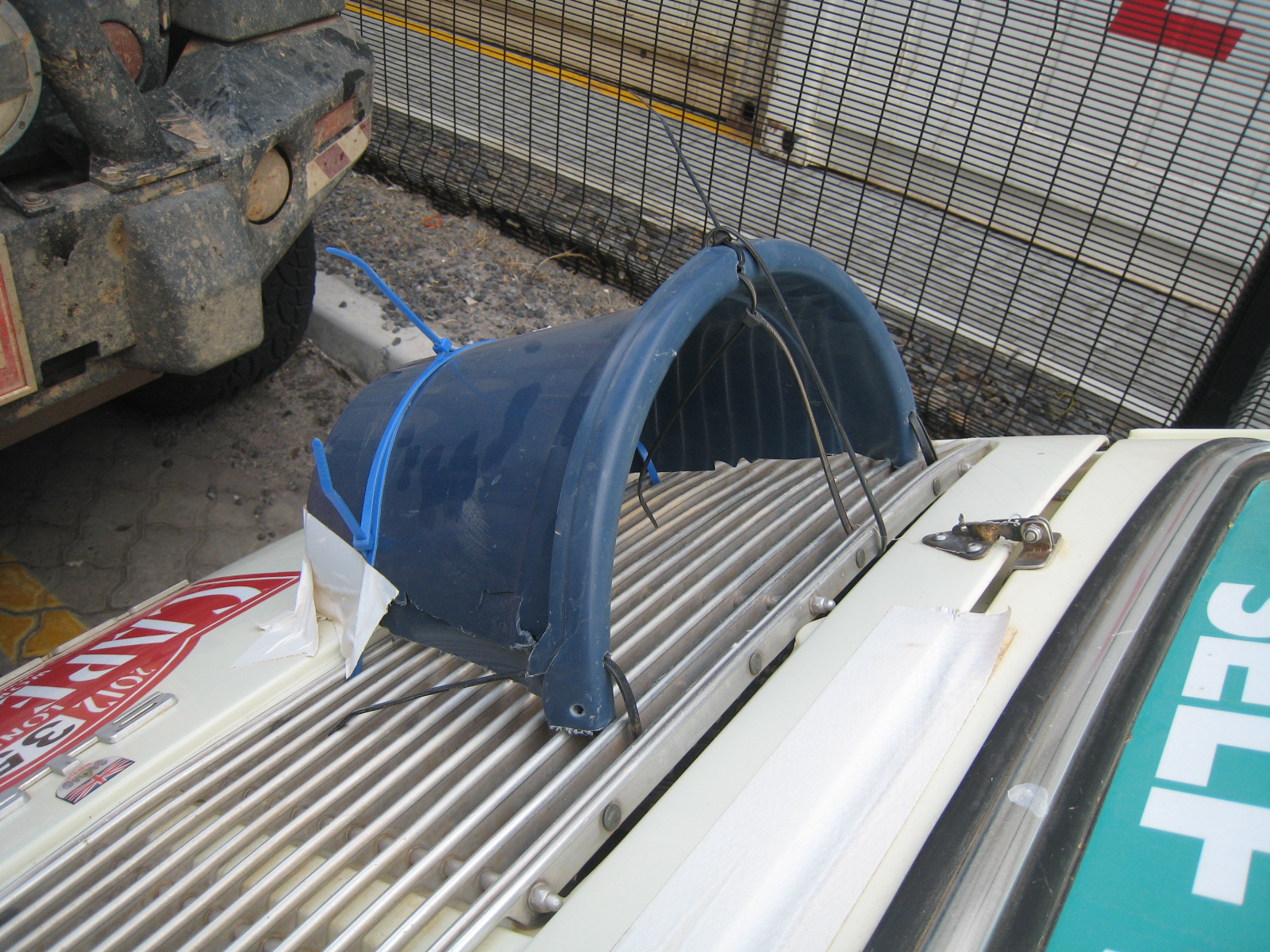 On the flip side, there are a percentage of systems and parts that did not meet the rigors of the event. Some were the result of poor design and design decisions. Some were due to error in execution and manufacture. Some were due to lack of testing and some due to unavoidable ignorance to the severity of the conditions that the event would present. Others were the result of the "willful damage" that is described above. What is important – above anything, is that the 912 was always able to continue, often with deferred maintenance and do so with sufficient competitiveness that our class win was secure.  
The technical lessons are all proprietary, the legacy of a costly endeavor for our business to accumulate these direct and first hand experiences. Over time, that proprietary knowledge and experience will filter into WEVO products and future WEVO built cars, assuring performance headroom and quality of design that you expect from WEVO, with credentials validated by this super harsh test environment. 
                                                                                                                                                                                                                                                                  
Competitively, how did the 912 fare? Draw your own conclusions. 1st in calss for the under 2 litre Classic category. Sixth outright, lead home by three modern 4WD vehicles – (two of them over-boosted turbo diesels) an exsquisite Tuthill prepared and fully supported Porsche 911 and a modern MG hatchback (only 1600cc) some 35 years or so newer than the Caldwell / Burvill 912.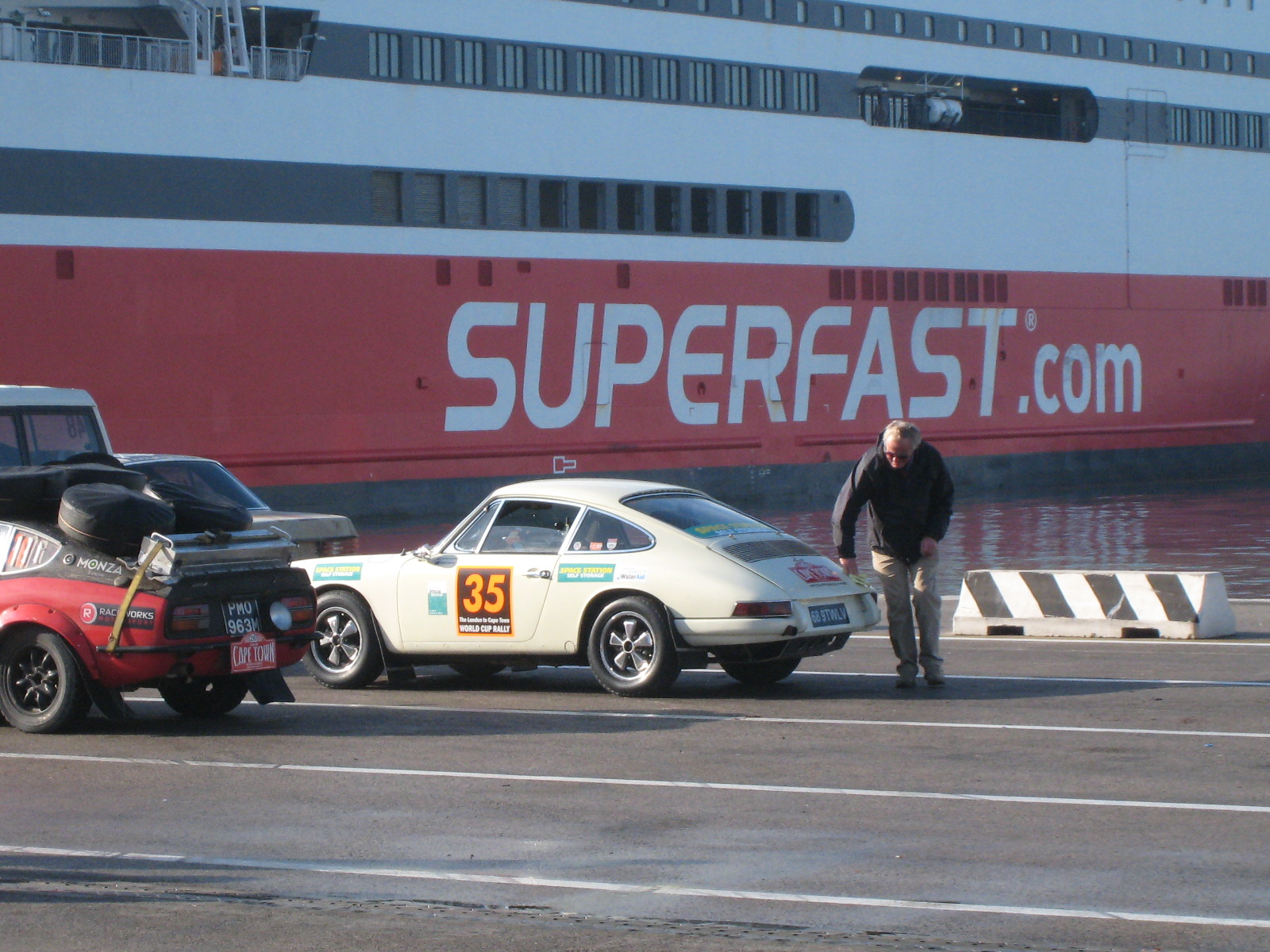 I should close by saying that the team – being Alastair, the 912 and I are all inexorably linked in this achievement. The car over-achieved given the severity of the event, Alastair did a masterful job of piloting the car every day and keeping us out of more extreme trouble that delayed others and I filled my role as Technician and Navigator to keep this simple 4 cylinder Porsche going in conditions that many would walk away from. I am enriched by the experience, the 912 is made from steel and can be re-constituted as soon as it reaches British soil and for Alastair it is yet another Classic marathon Rally plate and notch on his garage door posts.